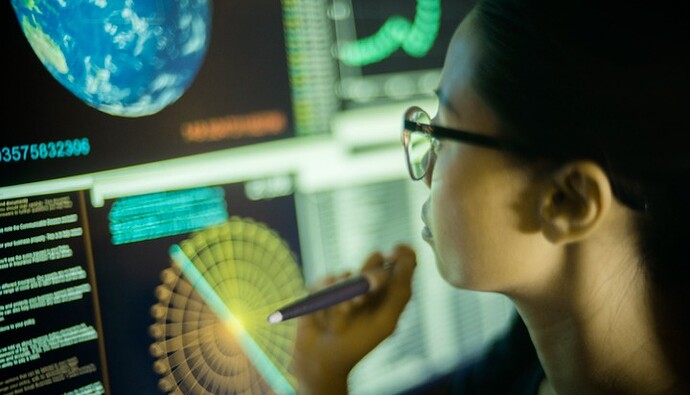 In this live written panel discussion we explored how can we put diversity and inclusion at the heart of climate action to spread the benefits and burdens fairly. This event is part of an ongoing programme of conversation and collaboration in the lead up to COP27 on business and climate justice.
LIVE Panel
Thursday 5 May, 10am-11am EST/ 3pm-4pm BST
Background
This online discussion explored how a business takes account of the vulnerabilities of different people to climate change. Is there diversity and inclusion in the spaces where climate-related decisions are made? Are commitments to D&I linked to commitments on climate? Is there a focus on climate action to protect the most vulnerable people and communities from climate impacts and climate policies? How does fairness inform the company's climate action? Are the benefits of climate action accessible to all (e.g. clean air, green jobs)?
DOWNLOAD A SUMMARY OF THE DISCUSSION
Panel
Dylan Siegler, Vice President and Senior Analyst, Sustainability, GreenBiz

Ruchira Joshi, Country Director UK, IDH The Sustainable Trade Initiative

Lizzy Whitehead, Head of Advocacy, Zurich Flood Resilience Alliance, MercyCorps

Lydia Baker, Policy Fellow, Green Grants UK

Kitrhona Cerri, Executive Director, The TASC Platform

Joanna Romero, Operations Officer, Gender and Climate, IFC

Leonora Dowley, Head of Partnerships, The Learning Planet
*Moderator: Alice Allan, Collaboration Director, Business Fights Poverty
Questions
Which companies or other entities are starting to make the links between climate change and DE&I?

What are the challenges of identifying people's different vulnerabilities to climate change across the value chain and how can business ensure that the burdens and benefits of climate change are more fairly shared?

What role can technology, including social technology, play to ensure that those least represented due to gender, race, age or disability, play an active role in their organisation's climate change ambitions?
Format
This is a text-based discussion. The discussion will remain open, so please do continue to share your insights.
How to add your comments
To post a comment, you will need to sign in / sign up to the Business Fights Poverty Discussion Forum:
If you are already a member of the Business Fights Poverty online community, click "Log In" at the top right of the page and then enter your details. If you have not logged into our new community platform, you will have to reset your password here
If you are not already a member of the Business Fights Poverty online community, you will need to sign up here . Once you are have joined the community, you can return to this discussion page, click "Log In" at the top right of the page and then enter your details.